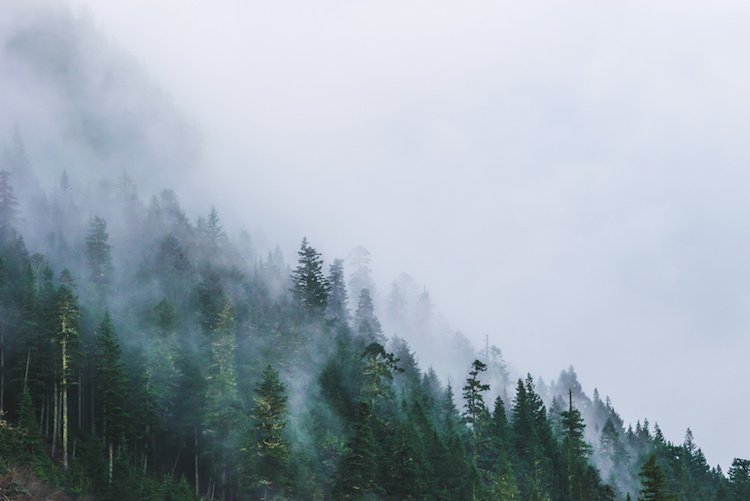 There's a Positive Psychology exercise I have used for the past decade called best possible self, where you think of a time five or ten years from now and describe the person you'll be and the life you'll be living when you're at your best.
Every year, I sit down to complete a modified version of this exercise myself. I consider it one of the tools that has helped me most in clarifying and bringing to life my own vision and goals.
Lately, I've become interested in bringing the focus of this exercise back to the here and now. Many of us find it all too easy to put off change until another time when we imagine it might feel easier or more manageable. Despite the discomfort of change, the cost of staying stuck is often more painful than the process. Starting is invariably the hardest part.
Here are my thoughts on what it means to be my best possible self. Have a read through the list and consider other ideas that you would include. Then have a think about one or two small changes you can make today to be the best possible version of you.
1. Do what you love
Sometimes it's not practical to make a career from your passion and it can even feel impossible to find the time to be creative, to get to a yoga class or to spend time in nature, but the things you love are the same things that fuel and energise you. Make it an absolute priority to do one extra thing you love this week.
2. Live your purpose today
As I wrote in this article, you don't need to wait until you're working for a not-for-profit or have time to volunteer to live a purposeful life. Once you know your purpose, you can find small ways to live that every day.
3. Be kind and compassionate
When we're cranky and tired it's tempting to get lured into negative conversations or critical thoughts about others. The research about compassion is compelling – when we're being kind we're happier, calmer, it lowers our blood pressure and it can even boost our immune system. Give people the benefit of the doubt. It helps to remember that they might be struggling too.
4. Cultivate self-compassion
Most of us spend an inordinate amount of energy doing battle with our inner critic. As well as being kind to others, learn to be kinder to yourself too — not just because it makes sense but because research tells us it's imperative if you want to achieve emotional wellbeing and contentment in life.
5. Treat your body well
Taking care of your body is not just about pushing yourself harder at the gym or running a marathon. It can equally be about tuning in to your body to learn about what you need most in a given moment and discovering the lifestyle that best suits you. Eat well but not perfectly. Move your body in ways that you love and make rest a priority so you don't burn yourself out.
6. Done is better than perfect
Perfectionism is a common theme with my clients. Sometimes it can be just another form of procrastination or even self-sabotage. If you struggle with perfectionism, try moving your thoughts from fear and expectation to problem-solving and identifying manageable action steps that will move you forward regardless of whether you feel fully prepared.
7. Make your relationships a priority
Make more time for the people you love. When you're with them, be fully present (and not distracted by social media, text messages or other things). Learn the art of active listening to make those people feel heard, understood and appreciated.
8. Keep your backyard tidy
We all have small personal habits that don't serve us well. Keeping your personal backyard tidy means taking an honest look at the (often habitual) behaviours that don't serve you well. Some examples might include the few glasses of wine that have now become a habit at the end of every day, wasting too much time with mindless television, procrastinating, ignoring health issues, not getting your finances in order, not getting your taxes done or ignoring the fact that your car needs a service. These small things drain you, often more than you realise. Make the changes needed, one step at a time.
9. Enjoy this moment
As Thich Nhat Hanh says, when you're drinking tea, drink tea. Try to bring your attention to whatever you're doing, moment to moment, and as best you can, immerse yourself in that experience without judgement.
10. Embrace joy
Choose activities that bring you joy. Dance, sing, laugh, create and even if you're not an all-year-round supporter, cheer for a team! Be with people who make you smile.